Organic, Reusable Cloth Diapers, Fitted Diapers, Flats, & More
Inserts
Universal Absorbers are cloth diaper inserts that can be used on any diaper on the market. Layer it. Stuff it. Fold it. It fits.
SHOP NOW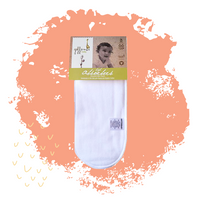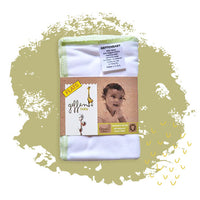 Flats
Geffen Baby Flats are a single layer that washes easily and dries quickly. 60% hemp/40% ultra soft, knitted organic cotton jersey.
SHOP NOW
Prefolds
4 layers of ultra soft, knitted 60% hemp, 40% organic cotton fleece or jersey knit. Simply fold and place in any cloth diaper cover or pocket diaper. Super trim. Super Absorbent.
SHOP NOW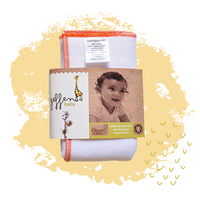 Geffen Baby is our pride and joy … just as your child is yours.
We are deeply involved in every aspect of this business. From our attention to detail and our commitment to excellence, we aspire to bring you the very best cloth diapers on the market.
Beginning with our manufacturing process right down to our eco-friendly packaging; we strive to be as sustainable and environmentally conscious as possible. We also make 95% of our products here in the USA eliminating much of our carbon footprint.
Geffen Baby continues to innovate the cloth diaper market with the ONLY Universal Diaper Inserts as well as being the only brand to offer the unique 60% hemp/40% organic cotton blend fabric. Trimmer, better absorbency, easier to wash and dry.
Saving you time, money, and your sanity.


LEARN MORE About Us