Geffen Baby is our pride and joy … just as your child is yours.
We are deeply involved in every single step of the manufacturing process in order to ensure that our product is perfect.

We love our planet and try to be as organic as possible from our manufacturing process right down to our eco-friendly packaging. We make 95% of our products here in the USA eliminating a lot of our carbon footprint in doing so. Disposable diapers leave a harsh impact on the environment leaving waste and polluting our land, sea, and air. 

We have gone above and beyond to improve all aspects of some of the best selling diapers on the market today. We have created the only Universal diaper inserts with an absorbency level system unique to us and especially designed to fit every baby's needs.
LEARN MORE
Made in the USA
Single layer of ultra soft, knitted 60% hemp/40% organic cotton jersey. Single layer washes easily and dries quickly.
SHOP NOW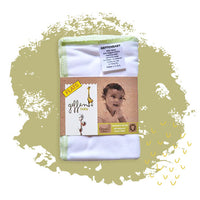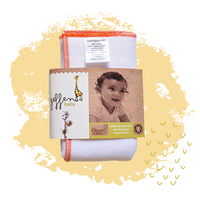 Fleece Prefolds
4 layers of ultra soft, knitted 60% hemp, 40% organic cotton fleece. Fold and place in a cover or pocket diaper.
SHOP NOW